Puppy Power Program™
 Puppy Training Program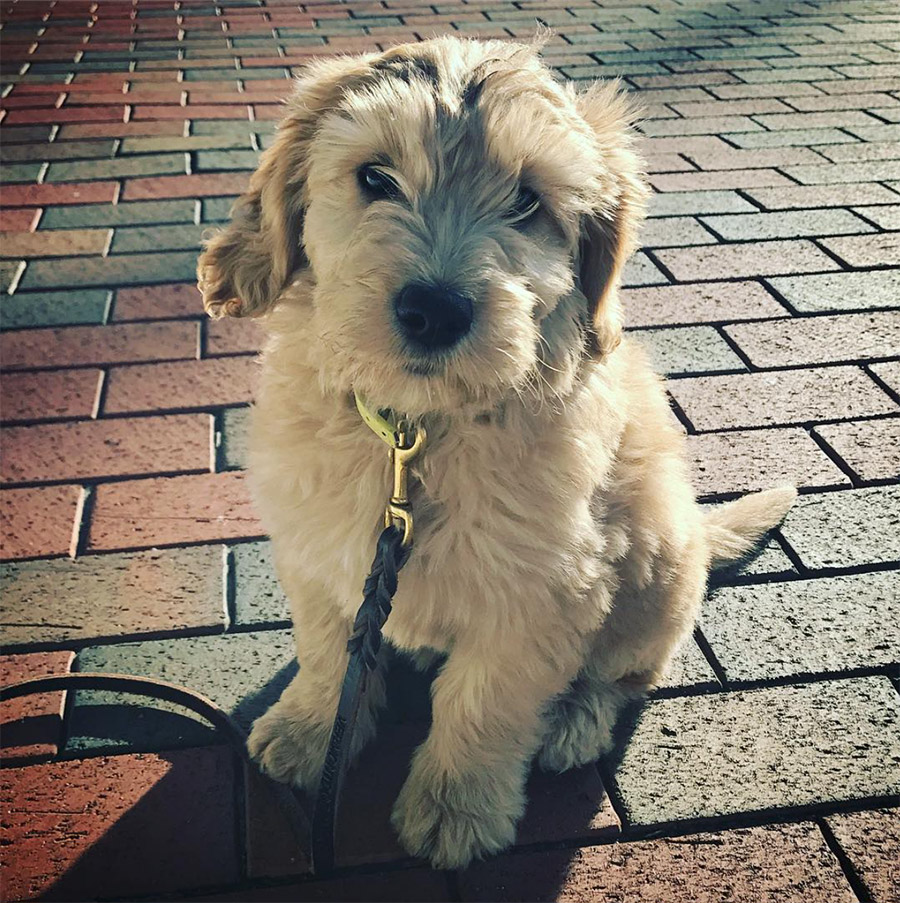 Did the perfect puppy pop up on your horizons at all the wrong time? Do you feel comfortable with your skills with a young dog but it's been a long time since you had a baby? Life commitments make getting up for those 2 am potty calls an impossibility? Are you worried that you will unintentionally set up bad habits? Are you doing fine with some parts of baby raising but floundering with others? Our elite Puppy Power Program™ may be just what you need.
Our Puppy Power Program™ is a premier extended one month developmental program to build the very best foundation for life for pups from 8 – 24 weeks of age. Owners can book 1, 2, or a maximum of 3 months for your pup at the ranch. We will raise and train your puppy but keep you plugged in to the process. Training includes daily photos and videos, and mandatory owner visits no less than two days a month. Puppies will get a jump start on handling, potty training, manners, basic obedience, confidence building, dog/dog socialization and dog/people socialization with a regular schedule of age appropriate real life adventures, first out and about in a shopping cart (for pups 8 – 12 weeks of age before that critical second round of shots), and then on leash at a wide variety of places like Home Depot, Tractor Supply and the Vet's office. Evaluations will be made on a weekly basis of your puppy's physical, mental and behavioral status. Health care needs can be coordinated with our veterinarian.
Call us at 520-266-3124 or message us for more information about this state of the art extended puppy training program.